The Best Places To See Holiday Lights in and around Rochester MN
The Holidays Have Arrived!
Not only do we love this time of year, but we love seeing all of the lights and decorations all over Rochester and the surrounding area.
1. Best Neighborhoods for Christmas Lights in Rochester
(Homes in Rochester) Fox Croft, Pill Hill, Mayo Woodland's Country Club Manor, Pinewood Ridge & many more.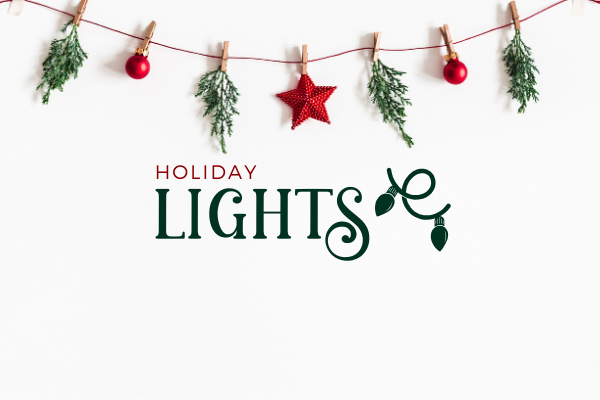 2. Holiday Lights Trolley Ride
Sit back and relax and let the trolley show you the hot spots!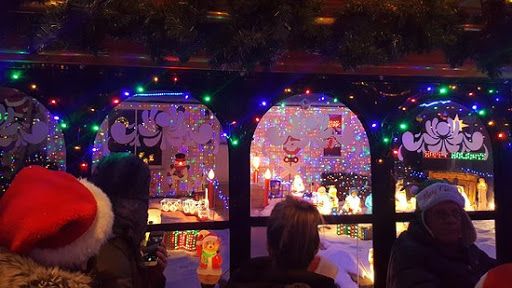 3. Lights at Bluff Valley
( A quick trip to Zumbro Falls ) This 1.5-mile drive-through light tour features exciting themed areas with over 450 light displays, over 200 animated displays. Wagon Rides and a Walk through Light Maze

61297 390th Ave Zumbro Falls, Minnesota 55991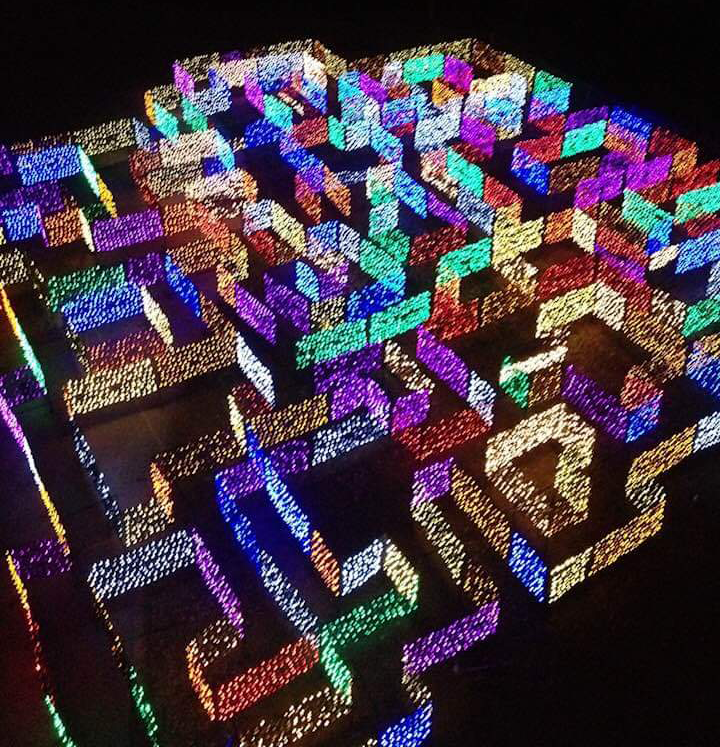 5. Kiwanis Holiday Lights

Kiwanis Holiday Lights is sponsored by the Kiwanis Club of Mankato and is a celebration of Holiday Lights for the Greater Mankato Area that builds on past traditions and promotes the communities we serve while raising food donations for those in need.
Where: Sibley Park, Mankato, MN

When: Friday, November 24th through Wednesday, December 31st, 2017. Hours are Sun-Thur 5-9 p.m.; Fri & Sat 5-10 p.m. Santa is in his workshop Fri-Sun nights through Dec. 23.
General Information
Admission is free but visitors are encouraged to make voluntary contributions of cash and/or non-perishable food items. Hours are Sun-Thur nights 5-9 p.m. and Fri & Sat nights 5-10 p.m.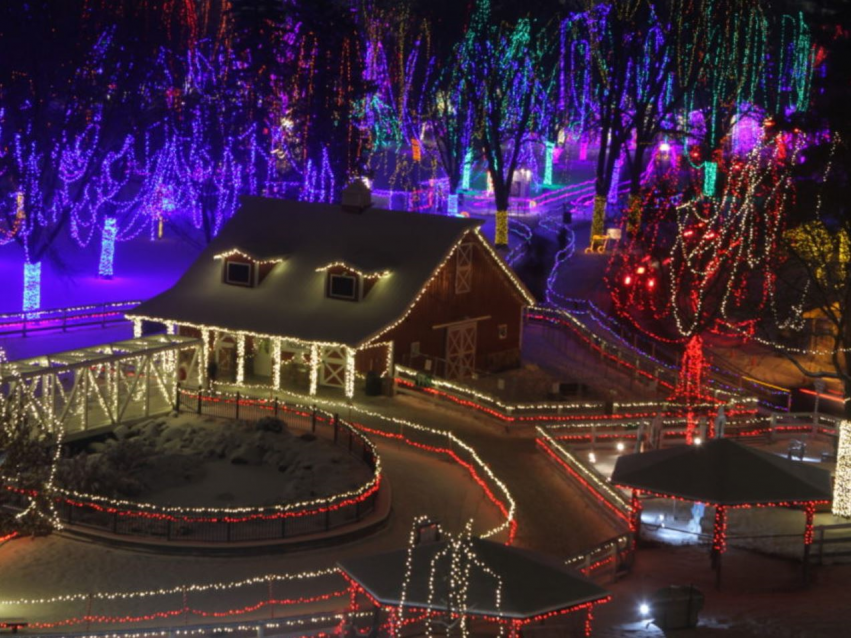 6. Rotary Lights
Location: Riverside park 100 state street La Crosse, Wisconsin
- "This one I've been to and it was impressive!"
Rotary Lights is a holiday light show in La Crosse, WI with the mission to feed the hungry. Food contributions are collected to donate to local food pantries.
Open yearly from the day after Thanksgiving through New Year's Even 5-10pm, except Christmas Day/Eve 5-9pm and New Year's Eve 5pm-1am.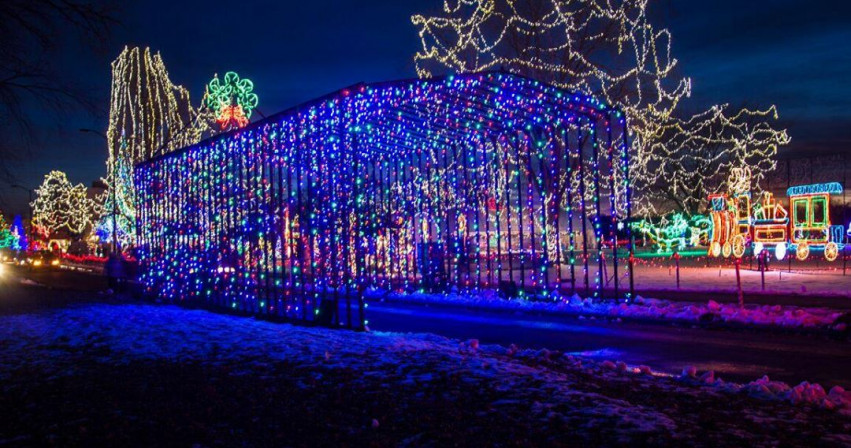 6. Downtown Rochester
The Plumber House Tree " One of my personal favorties"
St Marys The Nativity
The Peace Plaza / Annenberg Plaza (between Mayo and Plummer Buildings)
Skyway's